Having trouble viewing this email?
Click here for web version
.
Empower Your Stores with the
Future of Loss Prevention

Wednesday, October 25th at 11:00 am PT / 2:00 pm ET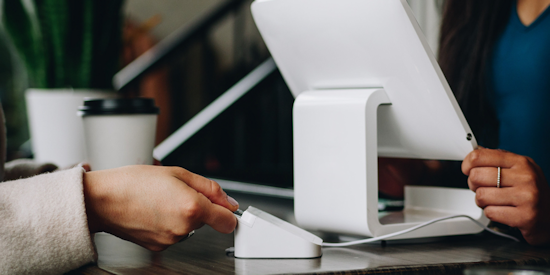 In OpenEye's informative webinar with D&D Daily, Gus Downing and Brent Gable discuss how retailers are using OpenEye's POS Connect to gain a complete picture of their operations and improve their loss prevention efforts.

In this webinar, discover how to:
Prevent fraud using proactive business intelligence and advanced tools for loss prevention.

Reduce shrink and fraud by marrying your POS data with video verification.

Improve productivity by evaluating employee performance, training procedures and personnel needs.

Streamline your operations across multiple sites, while reducing the burden on IT.