ADT Sponsors National Night Out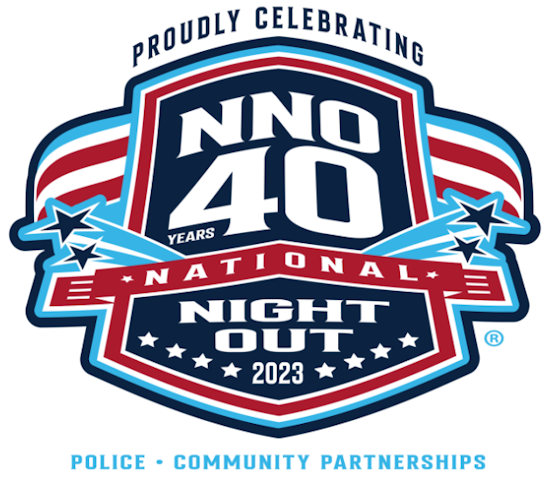 ADT is proud to be a leading sponsor of National Night Out. Citizens, law enforcement agencies, community groups and local officials in more than 16,000 communities in all 50 states, as well as U.S. territories and military bases worldwide, will come together on Aug. 1 for the 40th annual National Night Out.

The police-community partnership event, sponsored by the National Association of Town Watch, expects millions of people to participate nationally this year.

Attendees of select National Night Out events can see ADT Solutions Advisors showcase Self Setup and Professionally Installed systems, and explain how ADT customizes solutions to meet individual needs. Check out the ADT table at your local event to see how ADT can help protect your home and family and provide safety on the go. Plus, you can download ADT's free personal safety app SoSecure and have chances to win prizes!

"National Night Out is the perfect event for our Solutions Advisors to go out into their communities and showcase how ADT can help keep community members and their neighbors safe and connected," said Travis Miller, Vice President, Field Consumer Sales Execution. "We are thrilled to have this opportunity to impact our community and look forward to demonstrating our commitment to safety and security to cities across the country."

"Cities and towns are excited to get the NNO party started," said National Night Out creator Matt Peskin. "Local coordinators are eager to showcase their strong relationships with neighbors and first responders. National Night Out is a celebration of neighborhoods working year-round with law enforcement to build safer, more caring communities."

National Night Out helps:
Heighten crime-prevention awareness.

Generate support for and participation in local anticrime programs.

Strengthen neighborhood spirit and police-community partnerships.

Send a message to criminals, letting them know that neighborhoods are organized and fighting back.
For more information or to find out if your city is participating, visit natw.org.

Find out more about ADT's work in communities it serves.