Having trouble viewing this email?
Click here for web version
.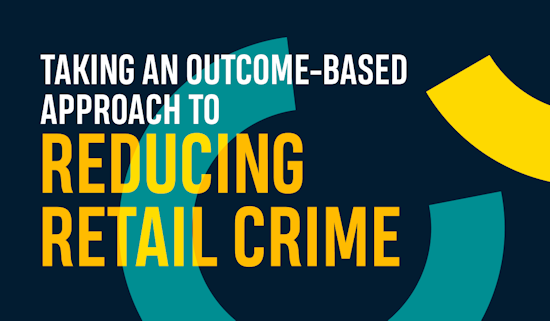 Taking an outcome-based approach to reducing retail crime
It's hard to recall a time when keeping stores safe and products on-shelf has been so challenging and complex.

The role of an AP/LP leader today is not easy. To reduce the impacts of retail crime, an AP/LP leader must:
Make the whole organization the AP/LP team

Get their data in order

Leverage connected technology to supercharge the organization
Easier said than done, of course. But with an outcome-based approach, AP/LP leaders around the world are doing exactly that.

What is an outcome-based approach? And which solutions help drive those outcomes?

Explore those answers and more in this latest article on The Intel, Auror's media channel.