Having trouble viewing this email?
Click here for web version
.

Auror Launches New Podcast Channel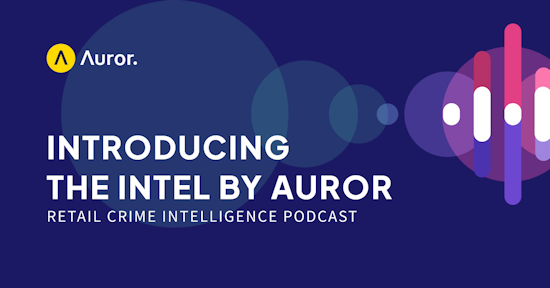 The AP/LP industry has an important story to tell, and Auror has set out to do exactly that with its new content channel, The Intel Podcast Series.

The show spotlights the human stories behind AP/LP, hosts interesting chats between industry leaders, and features the latest insights from Auror.

"Every retail leader, AP/LP associate, and law enforcement professional deserves a consistent and quality source for the latest insights and stories relevant to their community and industry. That's why we launched The Intel Podcast Series, the world's first channel dedicated to Retail Crime Intelligence. From Four-Star Generals and AP/LP leaders to Auror's own in-house specialists and insights, you won't want to miss this."

The Intel by Auror: Retail Crime Intelligence Podcast will be available on most major podcast platforms, and it's currently on Spotify.

Stay in the know on all things Retail Crime Intelligence by subscribing to the show and Auror's free monthly newsletter.