Having trouble viewing this email?
Click here for web version
.




Today is Human Trafficking Awareness Day
Stop ORC & Save Human Trafficking Victims with Face Matching Technology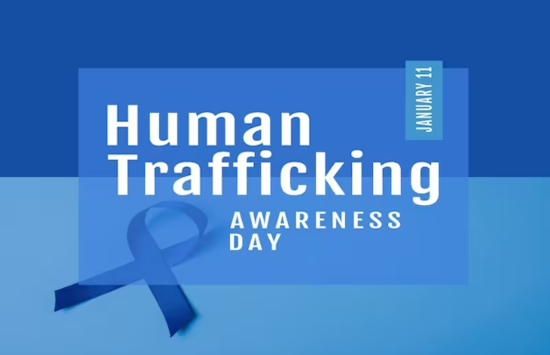 Human trafficking poses a threat to international peace and security. It undermines the rule of law, robs millions of their dignity and freedom, threatens public safety, and enriches transnational criminals and terrorists.

National Human Trafficking Awareness Day is observed every year in the US on January 11 to raise awareness about human trafficking and the prevention of illegal practices.

ORC fuels human trafficking. Now you can stop ORC thieves and help save human trafficking victims using face matching technology.

Law enforcement agencies have connected organized retail crime and human trafficking. Clients using FaceFirst's face matching software are preventing ORC loss and helping rescue human trafficking victims.