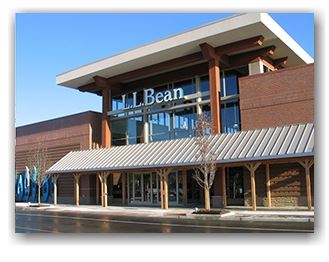 With increasing shrink loss, consistent employee turnover, and growing locksmith service expenditures, many Retailers need a better key control solution for managing these challenges efficiently.

Our KeyControl Program is specifically designed to improve each of your location's security while saving you time and money. Being a "first line of defense" security solution, our Program improves each key holder's accountability, eliminates the need to rekey when keys are returned, reduces operating expenses associated with locksmith services when a key is lost or stolen, and maximizes your overall key management program control.

We continue to be the proven leader in the Retail marketplace collecting and maintaining key control information for over 160 Retail companies and securing more than 160,000 Retail locations.