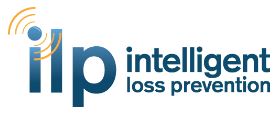 Intelligent Loss Prevention Introduces J-Plug Line Security

J-Plug's Unique Audio Lock Secures Any Electronic Device With An Audio Socket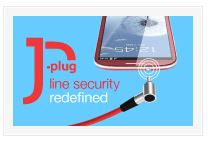 Intelligent Loss Prevention expands into line security as the exclusive U.S. distributor of J-Plug by Multplx.

J-Plug utilizes the common feature of all consumer electronics – the 3.55mm audio jack. J-Plug line security features a unique pin that locks into an audio socket. This audio lock allows for universal and future-proof security for any electronic device with an audio socket such as tablets, smartphones, speakers, PCs, laptops, GPS devices, MP3 players and more. J-Plug offers mechanical, alarming and charging versions of the audio lock.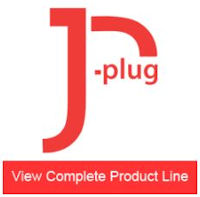 Clean, clutter-free design ensures that shoppers can fully interact with display products secured by J-Plug. In addition, J-Plug's unique audio lock replaces the need for claw-style clamps that traditionally surround display products and can detract visually or experientially.

J-Plug solutions only use aircraft-grade steel cable that is lightweight but extremely durable. Testing determined that retractable and coiled tethers deteriorate at a much higher rate. Alarming J-Plug solutions contain a "tripwire" that is woven into the cable as an additional layer of defense.

J-Plug's sleek and durable stand, which works in conjunction with the J-Plug Alarm, positions display products with magnetic precision. In addition to the audio lock solutions, J-Plug offers the smallest-profile camera security on the market and a stylish loop security solution that can be used with handbags, headphones, home goods and more.

In additional to physical security, the J-Plug Pro App can be used alongside or independently of the J-Plug line security range. App features include siren from device, full system lockdown with geo fence technology, web-based dashboard, email notifications, content control and uninstallation protection.

Multplx is headquartered in London, England where a "human-centered approach to design" drives their creative process. They analyze customer behavior to develop solutions that are intuitive, easy-to-implement and deliver exceptional shopper experiences. Multplx is committed to producing security solutions with uncompromising quality, detail, durability and design. Some of Multplx's customers include Microsoft, Jawbone, T-Mobile, Samsung, Dell, Griffin, Nokia and HTC.