EMV & The Online Fraud Tsunami

Zellman Fraudnet powered by Kount - a Global Award Winning Solution
The Zellman Group Announces New Product

EMV is almost here — shifting the responsibility of fraud from the banks to the merchants. What does this mean for your company?

The good news: in-store credit card fraud will virtually disappear.

The bad news: fraudsters will be forced online, flooding your site with unauthorized charges.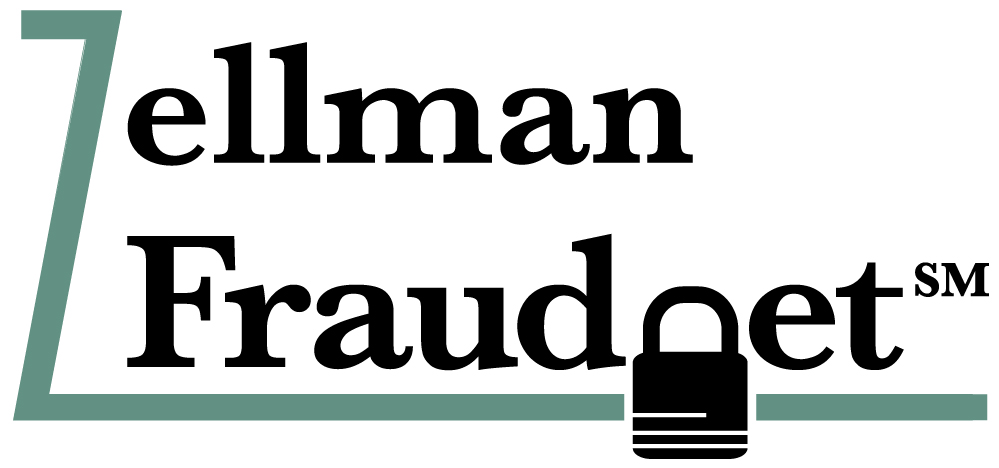 This shift is happening at the same time that purchasing trends are continuing to move online and retailers are adopting the buy-online, pick-up-in-store models. With fraudsters forced to move online, a tsunami of fraudulent activity will funnel into your online store.

Fraudsters are no longer amateur hackers, they are sophisticated, global networks of thieves working overtime to steal from you. Technology must be leveraged to have tactical advantage against widespread cyber attacks. The Zellman Group has spent the last two years focused on this problem, securing the best-in-class solution and developing their existing core infrastructure.

Partnering with a leading innovator of eCommerce solutions, Zellman Fraudnet is designed to "Boost Sales and Beat Fraud" for business working in card-not-present environments. Zellman Fraudnet is powered by Kount, EMEA 2013 Payment Award winner for Anti-fraud/Security Solution of the Year Award.

Zellman Fraudnet provides a turnkey, comprehensive solution. But don't let the simplicity fool you, Zellman Fraudnet is feature rich in technology. With advanced analytics, you have greater insight to detect, identify, and stop fraud before it starts. Removing the threat of online fraud allows retailers to focus on growing revenue through higher conversion rates and other initiatives, like adding new products or international expansion. Reporting tools make it easy to maximize sales opportunities of current customers and incrementally increase sales to new customers.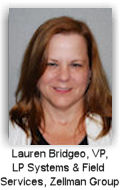 The Zellman Group excels in building a team of subject matter experts, and eCommerce Fraud Prevention was no different. In June of 2013 Lauren Bridgeo joined The Zellman Group. Previously the Director of Loss Prevention Operations at Bed Bath & Beyond, she helped design their eCommerce fraud effort. As The Zellman Group's Vice President of Systems & Field Services, Lauren has a unique understanding of your online fraud problem and the balance of your resources.. There's no substitute for subject matter expertise, especially when it's driven by a Global Award Winning Solution.

Whether you're looking for a solution to monitor your transactions or to outsource the entire process, Zellman Fraudnet is the best solution.

ANTI FRAUD/SECURITY SOLUTION OF THE YEAR

OUT PACE, OUT PERFORM, OUT MANEUVER FRAUD
Zellman Fraudnet

Visit www.zellmangroup.com to learn more