North America's only one-touch solution for Loss Prevention, New Construction and Facilities

Over 50 Fortune 500 companies trust Bass Security to protect them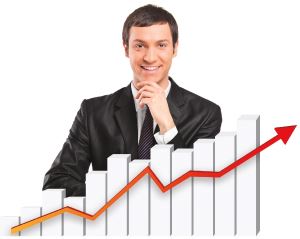 Uncompromised Protection

It's a universal goal. Keep merchandise and assets in the store or building until they leave through the front door - legally. Stopping loss leads to increased profits and with that, the flexibility to lower your prices, an extremely powerful tool in edging out the competition. Over 50 Fortune 500 companies trust Bass Security to protect them.

Assessing Your Risk

Bass Security's experts know how and where to look for security vulnerabilities within an operation. Whether you're a big-box store, a specialty retailer or a grocer, we'll evaluate your operation, assess your vulnerabilities, and recommend effective countermeasures. From simple suggestions such as upgrading showcase locks to advanced analytics through CCTV monitoring, our goal is to present you with measures which have the potential to yield a favorable ROI.

Ruin a Thief's Day

While criminals are continuously devising new ways to beat the system, Bass Security is hard at work making use of new technologies to thwart them. Take advantage of our expertise to periodically reevaluate your security measures for effectiveness against insidious trends.

With a nationwide presence in the United States, as well as in Canada and Puerto Rico, we're well prepared to go wherever you need us, whenever you need us. As a Bass Security customer, you'll receive the best on-time service in the industry. We're just a phone call away, 24-hours-a-day, 7-days-a-week.

Your Best Call for Security is Bass Security.

Contact Us today to learn more about how we can help with your project.