The Zellman Group - Because You Need to Know

Zellman FraudNet provides online merchants with the most
robust fraud fighting tools available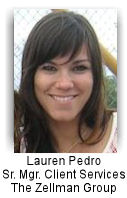 By Lauren Pedro

The Zellman Group (TZG), based out of Greenvale, NY, is a leading Loss Prevention and Recovery Services company working in the retail, e-tail and food service industry. TZG was created by Stuart Levine in 1997. Stuart, whose background was filled with over twenty years of retail Loss Prevention experience; as well as service in Palm Beach County as a police officer, seized the opportunity to provide quality and original solutions to all companies, no matter the volume.

In the beginning, the Zellman Group offered only Employment Screening and Customer Service Secret Shops to a handful of clients, but quickly grew to expand its service offerings. Stuart's experience and his team had a common perspective, customizing programs to meet clients' needs.

In 1999, TZG jumped into the Analytics arena, adding exception based reporting and data mining to their repertoire. TZG foresaw the need to help clients bring immediate resolution to found issues. Stuart, being an expert in interviewing techniques developed through his extensive training with Wicklander & Zulawski, Reid & Associates, and The Laboratory for Scientific Interrogation, again expanded on the Zellman Group's services; adding to his team highly trained analysts and investigators.

Soon after TZG actualized what is their largest department today, Recovery Services. Partnering with Michel Ira Asen as their Chief Counsel and a nationwide network of attorneys, TZG's recovery management tools and customer service approach quickly put them at the forefront in this area. They pursue restitution, court ordered restitution, civil penalty and specialty cases, producing over a million letters and phone calls a year from their offices.

TZG again honed in on their client's needs, but his time incorporating an operational angle into their core service structure. TZG combined their loss prevention philosophy with their understanding of operational consistency to create their Audit department. Field Audits, Media Audits and Financial Audits emerged to aid in identifying training issues and other areas of opportunity; its goal being to keep their clients' fingers on the pulse of compliance every day.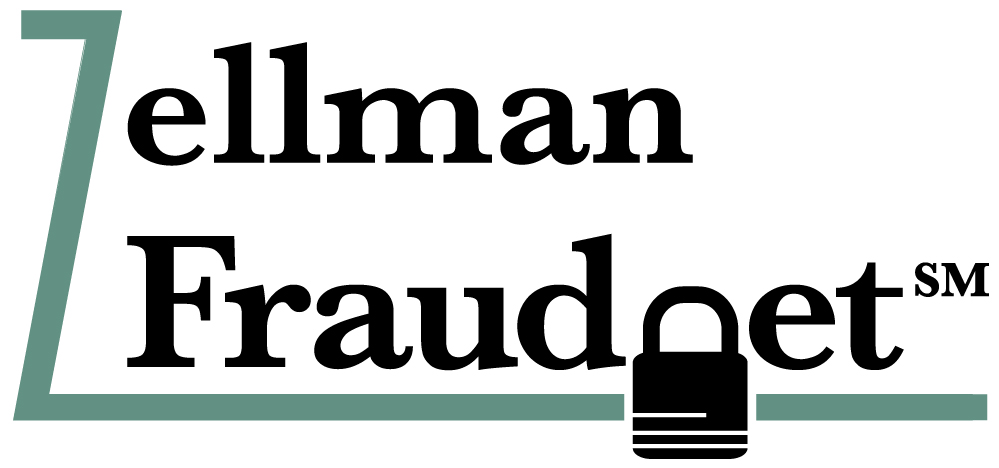 Recently, TZG emerged within the eCommerce space with their fraud reducing tool, Zellman's FraudNet, powered by their dynamic partnership with Kount. In addition to this tool, The Zellman Group can provide optional managed services to maintain clients' rules engines to determine appropriate thresholds to accept, audit or reject orders.

Over the years, their clients' needs have fed their innovation to provide a custom solution, and it is also these needs that have shaped TZG's "full picture" perspective. Because of their deep foundation in loss prevention, audit and operations, The Zellman Group can provide expert advice in key areas for any company. The goal being to reduce and prevent loss, maintain consistency (brand and operationally), and maximize profitability.

Visit www.zellmangroup.com to learn more.