6 Steps Retailers Can Take Today to Reduce Out-of-Stocks
Retailers know that stockouts impact financial performance and customer satisfaction, yet relatively few have measured and implemented solutions to improve their merchandise availability. But that's changing – quickly and dramatically. More...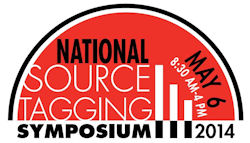 Join us at the 2014 National Source Tagging Symposium in Cumberland, RI, on May 6th and discover how large retailers like Family Dollar, Myer and others have reduced shrink with an effective source tagging program. Highlights on the agenda will also include the impact of product protection on consumer and offender decisions and the strategy on implementing a visible source tagging program. Registration is open this week for retailers and CPG's interested in attending.
Download the Agenda
Register Here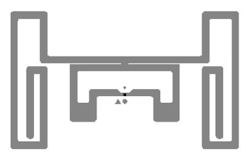 Hundreds of Thousands of Checkpoint Zephyr 2 RFID Labels in Pilot Program with Large European Retailer The New Zephyr 2 RFID label design, which is certified by the University of Arkansas' ARC Center for item-level tagging of all apparel categories in the U.S. and Europe, has an integrated UCODE 7 chip from NXP Semiconductors, and comes with optimal read/write sensitivity for accurate counting and quicker encoding. More...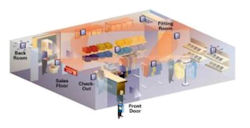 Checkpoint and Mojix Partner to Bring Hands-Free RFID Inventory Management to Retail Checkpoint and Mojix Inc., the leading provider of wide-area, fixed infrastructure, passive-RFID solutions have entered into a global partnership to bring end-to-end solutions designed to improve store operations and omni-channel program execution to brick-and-mortar retailers. More...