Comprehensive video management portfolio to help retailers prevent loss, protect assets and improve business performance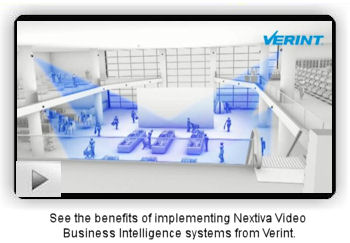 Solutions to Enhance the Retail Experience

The retail industry faces tough challenges ranging from a highly competitive, commoditized market to organized crime and shrinkage. Verint's powerful Nextiva video management portfolio provides retailers with an increased level of visibility and associated metrics in a store and across the retail chain. The robust suite of Nextiva video applications includes the following: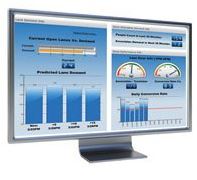 The Nextiva advanced video portfolio goes beyond loss prevention. We understand that security solutions and business intelligence must serve a variety of purposes: from increasing sales and securing assets to improving workforce productivity and customer satisfaction. See why 4 of the top 10 U.S.-based retailers leverage Verint's proven solutions.

Learn more here!