Protection 1 Announces Second Annual Day of Service for July 19

"All For 1 Day" Dedicated to Improving Local Communities Across the Country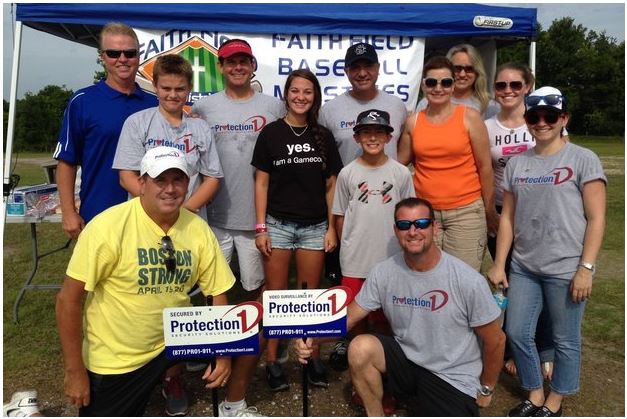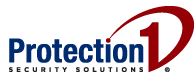 CHICAGO – June 27, 2014 – Protection 1, the largest full service business and home security company in the U.S., today announced the second annual All For 1 Day will take place July 19, 2014. All For 1 Day is designated as a day of service for all Protection 1 employees, nationwide. Team members at the company's more than 70 locations will get together to identify a need in their local community and create a plan that will help address it. Last year, Protection 1 was able to positively impact more than 50 organizations ranging from Loaves and Fishes in Illinois and the Cherokee County Animal Shelter in Georgia to larger organizations such as Habitat for Humanity and the American Red Cross.

"Our desire to serve our communities is equal to our desire to provide top tier service to our customers," said Timothy J. Whall, chief executive officer at Protection 1. "Last year, our teams expressed great passion for the causes they became involved with, going above and beyond our expectations for the day. Giving back to our local communities exemplifies our company values and priorities and we look forward to making a difference as our teams get involved on our second annual day of service."

Instead of supporting one organization at a national level, teams are encouraged to look closely at their own communities, finding ways to make them better and safer, sharing their plan and their progress with the rest of the company via social media with the hashtag #AllFor1Day, a practice they will repeat on July 19th.

Last year's local initiatives organized food and clothing drives, volunteering efforts at local shelters, clean-up efforts, fundraising activities for local arts programs and other worthy causes, bringing employees together.

In 2013, Protection 1 team members dedicated over 25,000 hours of service work in their communities. For more information on last year's events and those being scheduled for this year, visit us at www.protection1.com/allfor1day.