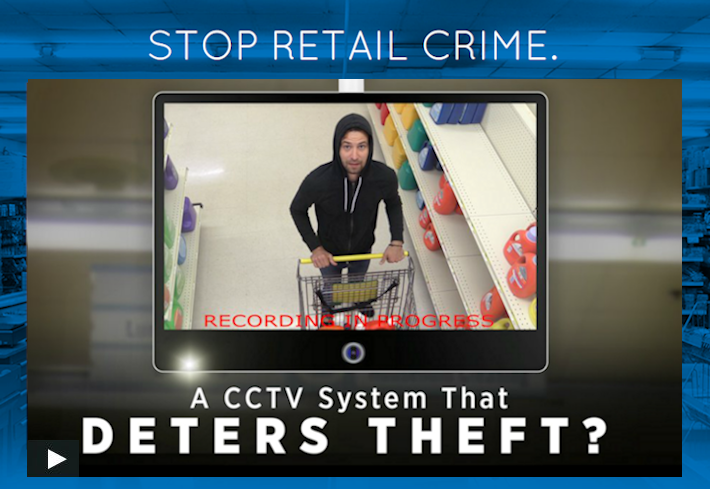 Organized Retail Crime: A Big Problem!
Enter the Public View Monitor

"Organized Retail Crime costs the retail industry approximately $30 billion each year (National Retail Federation, 2014)." These are not people shoplifting for personal gain or need. These are organized criminals called boosters, stealing for the sole purpose of reselling the items on the street. It happens everyday and every hour in retail stores all across the country. How do we stop it? Enter the Public View Monitor.

About:
Clinton Electronics (www.clintonelectronics.com) was established in 1963 and quickly became a worldwide leader in monochrome CRT monitor manufacturing. Today, Clinton continues to be a leader in the security industry with innovative CCTV products, public view monitors, specialty displays, as well as custom engineered solutions. Clinton takes pride in same day service, innovative designs, and a reputation for world-class quality & service.

Contact:
Dan Clinton
Product Manager
danclinton@clintonelectronics.com