More & More Retailers Using & Testing
WG's Seal Tag throughout North America

Stop Wardrobing and Increase Sales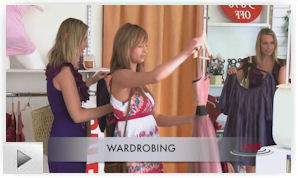 Major media outlets - including ABC News, Bloomberg Businessweek, Fox, and even the Daily Mail in the U.K. - have published articles about the new and exciting method Bloomingdale's recently initiated to fight the scourge of "wardrobing" - a form of return fraud that cost retailers billions of dollars each year. While Bloomingdale's is to be commended for an outside-the-box way to reduce shrinkage, what you may not know is that this revolutionary wardrobing prevention plan was a collaborative effort between Bloomingdale's and WG Security Products Inc., the California-based company that has developed a reputation over the last 15 years for innovative and original EAS technologies.

This innovative solution is the Seal Tag, available exclusively from WG. The Seal Tag is not an EAS tag, but a one-time use device typically applied at the point of sale, to a noticeable area of the garment. Customers are instructed that removal of the Seal Tag voids any return policy. This prevents customers from wearing the garment for a day and attempting a return, therefore ensuring honest returns. The Seal Tag is very easily removed by hand and, once removed, cannot be re-applied. It can be personalized, with your business logo imprinted on the front, adding a degree of elegance.

The Seal Tag has not only helped Bloomingdale's stop wardrobers in their tracks, but a number of other national retailers as well. With these chains ordering the Seal Tag for their stores nationwide regularly, WG is also performing tests with a few other major retailers.

For more information about wardrobing and the Seal Tag, check out our video here.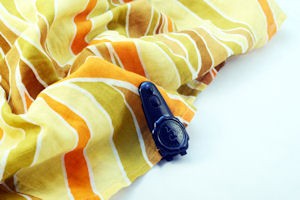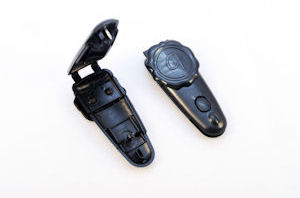 With 'wardrobing' costing you millions - the Seal Tag is the answer.

Contact info@wgspi.com & Stop Wardrobing Today!