2012 Archives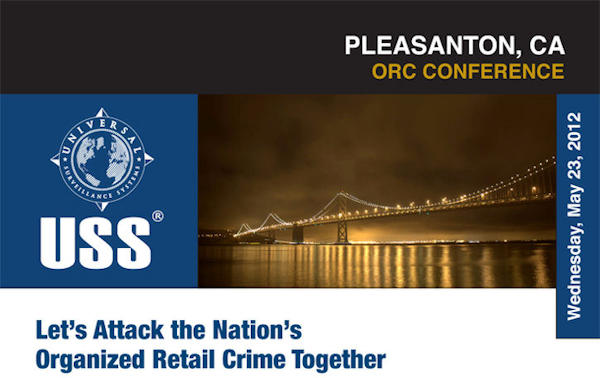 Pertinent Information to Combat Organized Retail Crime
Presented at Pleasanton, CA ORC Conference

By BETHANY BRENDON, USS MARKETING STAFF WRITER

A collaborative environment filled with ORC specialists joined together in Pleasanton, CA for a Regional Organized Retail Crime Conference sponsored by Universal Surveillance Systems (USS) and Safeway on May 23, 2012.

Several knowledgeable speakers presented valuable information at this one-day conference.

Three speakers from Safeway kicked off the conference with discussions on ORC Case Studies and Trends in Northern California ORC. Bob James, Corporate LP Manager/ORC Coordinator, Safeway Inc. gave an overview about the ORC program at Safeway. He talked about high-theft goods such as alcohol and cigarettes being sold for resale and the importance of protecting those assets.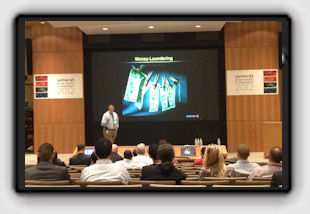 Safeway ORC Investigators Joe Cowles and Brad Gardiner then discussed the internal side of ORC, including the challenges facing the food and drug industry. Cowles discussed a new problem facing the ORC industry in California: AB 109, signed into effect by Governor Brown last year. AB 109 gives offenders early release for non-violent crimes, which equals a risk for retailers battling organized retail crime.

A Special Agent with the U.S. Department of Homeland Security spoke next and covered money laundering and drug trafficking. The agent discussed working with retail and other law enforcement departments to decrease some of the international problems facing ORC. The agent also went over the ongoing trend in ORC: baby formula theft, which has become a major issue for retailers.

Nelson Harrah, Director of ORC for the Gap, followed Angert with a case study review and discussed the importance of working partnerships with other retailers.

The next speaker, ORC Consultant Ron Koziol, gave a related talk about building good relationships with loss prevention personnel and law enforcement agencies for collaborative purposes.

The afternoon session began with Bill Suthard, CFI, Senior Corporate Investigator, Barnes and Noble, who spoke about solutions for ORC and Internet fencing investigations. Lauren Cunningham, Senior Investigator for eBay Global Asset Protection, talked about partnerships within the retail community and building a foundation for future commerce.

Lastly, Rod Holm, Vice President of Global Sales at Universal Surveillance Systems discussed the ways his company has utilized ORC technology to help retailers combat theft.

USS sponsors four ORC conferences in different parts of the county throughout the year where experts in the field offer proven solutions in combating ORC. There is no charge to attend. Contact USS at 1-800-488-9097 or go to www.retailorc.org for more information.


Provo, Utah Police bust a storage shed used to warehouse stolen goods. Five people have been arrested and 100's of items have been recovered from various storage units and retailers all over the city. Bikes, video game systems, electronics, and ammo just a few of the items that Police say were stolen and then pawned for drug money when needed. (source ksl.com)


Nine members of a crime ring that hit jewelers in 5 states netting millions busted and facing charges for nearly two dozen robberies across the country. Over the course of a year, the suspects hit jewelers in five states, netting millions in diamonds and jewelry that are believed to have been sold to a jeweler in Philadelphia. (Source necn.com)



ORC pair appears in court and their detailed journal of theft proves their level of sophistication. First reported here in the Daily earlier this month the pair of women hit stores throughout the Northeast and sold the merchandise back home in Conn. out of the back of their car. We merely wanted to show the actual journal they created and how prosecutors used it in court. (Source wmur.com)

Sponsored by: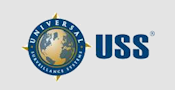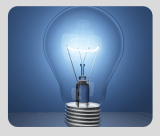 What's Happening?
Coming in 2012:
Keyword/Phrase Search
Research Capability

Mobile App's

LP Show Coverage

The Top 10