2012 Archives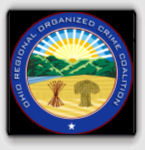 Ohio Regional Organized Crime Coalition holds 1st Annual Retail Crime Symposium
By Sherri Dindal, Regional Loss Prevention Manager
For Meijer & Coordinator for the OROCC Conference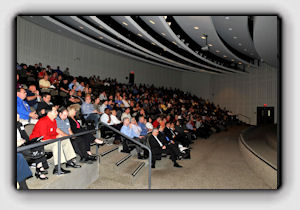 The Columbus Police Academy opened in 2004 with events, training and collaboration in mind. On June 6, 2012 nearly 300 Law Enforcement and Loss Prevention professionals from all over Ohio and the Midwest filled the seats of the training facility for the first annual Ohio Retail Crime Symposium and the launch of OROCC, Ohio's own Regional Organized Crime Coalition. In collaboration with businesses around the state, the one-day training conference offered free attendance to allow for education, networking and partnerships aimed at combating Organized Retail Crime. Several speakers presented valuable information at the conference, where they spoke on various topics related to ORC and the theft epidemic that plagues the retail industry.

Columbus's Police Chief Kimberley Jacobs kicked off the conference with a warm welcome and expressed how proud Columbus was to be able to sponsor the first OROCC Conference. She also encouraged attendees to listen, learn and meet new people. Kimberley highlighted the importance of the organization and noted that Law Enforcement cannot reduce retail theft alone and retailers cannot accomplish theft reduction alone. "This must be a collaboration and today this becomes a reality in Ohio."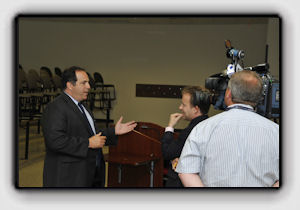 Manager of Corporate Investigations Sue Boulton of Meijer discussed the importance of partnerships to combat Organized Retail Crime and shared alarming statistics provided by the FBI while David Williams, Cook County (Chicago) Assistant State's Attorney and founder of the Cook County Regional Organized Crime Task Force (CCROC), shared information about investigating and prosecuting ORC cases using private/public partnerships. He further shared the success of CCROC and other organizations like LAAORCA and how they have become a model for other states like Ohio. The relationship between CCROC, OROCC, and Indiana's ROC has paved the way for a future "Midwest ROC". David also spoke with Channel 10 News about how he believes bringing these types of partnerships together can make a big difference.

Corporate Manager, ORC Dennis Dansak of Kroger delivered a compelling presentation about how ORC is not shoplifting but rather "The Gateway Crime" that leads law enforcement to other criminal activity. He highlighted many cases where the pursuit of criminal activity tied to ORC has renewed the Retail/Law Enforcement partnership. He shared real case examples of how the partnership has led to narcotics, identity theft, terrorism, and counterfeiting as well as seizures of real estate, vehicles, and bank accounts.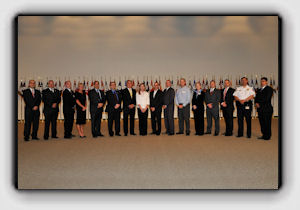 Other speakers included Detective Brian Lacy, Columbus Police who spoke about "Engaging in a Pattern of Corrupt Activity" and how to use the charge for better prosecution of organized criminals. Krishna Mungur from Valor Security shared information about terrorism and drug cartels nexus to ORC and how these groups are tied to car theft, human trafficking, extortion, body organs sold on the black market and much more. Glenn Justus, Senior Corporate Investigator for Barnes & Noble shared a different perspective with the group on "Attacking Loss from an E-Commerce Perspective" and Detectives James Gross and Todd Curtis from Perrysburg Township Police did an Ohio ORC case study with the group on "Operation Last Call." They shared their story of collaboration with retailers that led them to 71 arrests and prosecutions for corrupt activity, money laundering, trafficking drugs, trafficking food stamps, receiving stolen property, identity theft, forgery, and theft.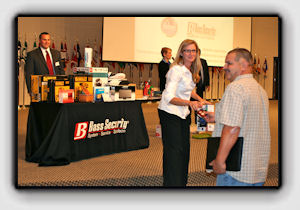 Throughout the day there were door prizes and a charity raffle with proceeds going to Ohio C.O.P.S. that kept attendees excited and the energy high. Lee Claypool, Secretary for Ohio C.O.P.S. shared the story of how her brother Christopher Claypool died in the line of duty when he was struck and killed by a hit and run driver while assisting at an accident scene in 2001. Attendees donated more than $2000 for the charity and walked away with some great prizes. Thank you!

OROCC did a demonstration of their new website that provides law enforcement and retailers with an important resource to share information and prevent organized retail theft in Ohio. The website allows members to input real time information from crimes occurring in stores and use that information to create mapping patterns and identify fencing operations that provide leads for investigations. The website's future will allow connection to CCROC and IROCC websites to create an interstate information-sharing network.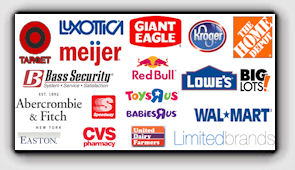 Sponsored by: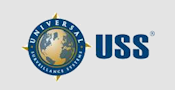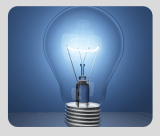 What's Happening?
Coming in 2012:
Keyword/Phrase Search
Research Capability

Mobile App's

LP Show Coverage

The Top 10