2012 Archives

Coalitions, Cooperation, Congress Are Key in Battle Against ORC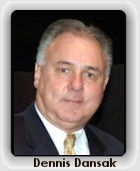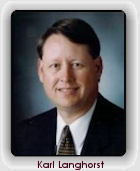 Shoplifting and ORC are two very different crimes. A person may steal bread to feed a hungry family. A coordinated group steals items that can be turned into cash that typically funds other criminal activity.

If there has been an increase in ORC arrests, it is because retailers and law enforcement are doing a better job of recognizing it, said Karl Langhorst, director of loss prevention for The Kroger Co.

Understanding the difference is an important first step not only for store personnel, but also law enforcement and state and federal legislators.

"It is not shoplifting. That's what we need to drive home," Langhorst said. "Many of these crimes are what we call 'gateway crimes,' because ORC leads to financing for other criminal activity, be it narcotics, distribution, prostitution, gun running, those types of things."



Kroger had no director of loss prevention until Langhorst was hired in 2008. In fact, there really was no formal corporate program, and no specialized ORC investigators. Langhorst, whose background includes loss prevention for Safeway's Texas division, was charged with establishing the program for Kroger's 2,500-store, 18-division grocery company. Here's a great look at ORC and the Kroger ORC program. Its worth the read! (Source theshelbyreport.com)

Sponsored by: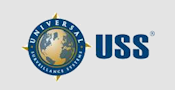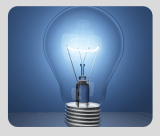 What's Happening?
Coming in 2012:
Keyword/Phrase Search
Research Capability

Mobile App's

LP Show Coverage

The Top 10