2012 Archives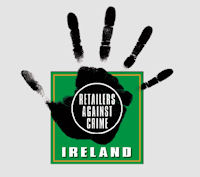 Retailers Against Crime expands to Southern Ireland

With over 2000 contacts in the UK, Retailers Against Crime continues to grow its efforts

Retailers Against Crime (RAC) is an established national retail crime partnership in the UK. RAC was launched in 1997 after several retailers based in London got the idea to develop a national information-sharing scheme in Scotland. The idea was to detect and deter criminals who were having a negative impact on their business profitability. At the time of its establishment, RAC had 47 stores involved. Today, it operates in Scotland, Northern Ireland, London, and the North West of England and provides information to 2,500 contacts.

As a public-private partnership using the same model as ORCAs in North America, RAC is a place where members can submit information on crimes or criminals and have it analyzed. Intelligence bulletins are then produced and circulated to members, crime partnerships, and police throughout the UK. For RAC members, there are proven results demonstrating that RAC works in deterring losses in stores and identifying those responsible. RAC is managed and funded by its members and has offices in Stirling, Lisburn,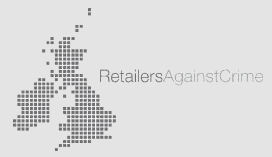 London, and Carlisle. Any US retailer with stores in the UK might want to consider joining RAC. Visit the website for more information.

On October 17, the RAC will host a meeting that will be the rollout of RAC Ireland as RAC expands to the 26 counties of Southern Ireland. Be on the lookout for the report on this meeting, to be published in the Daily on October 18. For more information regarding this meeting, please visit RAC Ireland's website or email info@retailersagainstcrime.ie.


Fallas Paredes store in Fresno, CA hit for 40-45 pairs of jeans. Monday morning the Fallas Paredes store was hit quickly by two suspects grabbing and running with armfuls of jeans. The video surveillance is being reviewed by Police. No one has been arrested at this time. (Source kmph.com)





Bloomingdales in Northern New Jersey hit for $2400 of True Religion Jeans. 13 Pairs of True Religion jeans were stolen by two suspects at the Willowbrook Mall. The suspects quickly bagged the merchandise and ran for the exit. Bloomingdale's Loss Prevention is reviewing the surveillance video and believe the suspects may have made previous attempts in the past. (Source northjersey.com)
Sponsored by: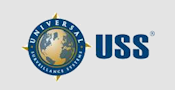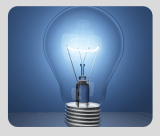 What's Happening?
Coming in 2012:
Keyword/Phrase Search
Research Capability

Mobile App's

LP Show Coverage

The Top 10