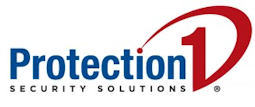 Protection 1 Names Jamie Haenggi to New Post as Chief Revenue Officer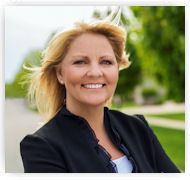 CHICAGO - August 31, 2015 - Protection 1, the largest full-service business and home security company in the U.S, today announced it will promote Jamie Haenggi from Chief Marketing and Customer Experience Officer to an expanded role as Chief Revenue Officer.

The creation of this new position is preceded by the recent acquisition and merger of Protection 1 and ASG by Apollo Global and melds the marketing, customer operations and sales under one leader. As Chief Revenue Officer, Haenggi will be responsible for leading these areas of the business. She will continue to report directly to Chairman and CEO, Timothy J. Whall.

"Over the past five years, Jamie has played a key role in growing Protection 1, developing and executing concerted marketing efforts that bring in new customers, winning new accounts while driving down attrition to achieve one of the lowest percentages in the industry," said Whall. "Jamie has also played a foundational role in developing our employer brand, taking an approach to employee development that has turned our Wichita operations into the leadership and cultural center of the company. We are pleased to bring these responsibilities under such a capable leader as we anticipate accelerated growth in the coming months and years."

Haenggi brings a wealth of experience to the new position. She has been a part of the Protection 1 team since it was taken private in 2010. Since that time, the Protection 1 leadership team has propelled the Protection 1 brand forward, resulting in its recent acquisition by leading private equity firm, Apollo Global.

Haenggi has 20 years of experience in the security industry in addition to serving as CMO at Vonage prior to joining the Protection 1 team.

Read more here.