The Most Effective Box & Now Container Tag Around

The New Ninja Tag


For Boxed Merchandise & Now Any Cylinder Container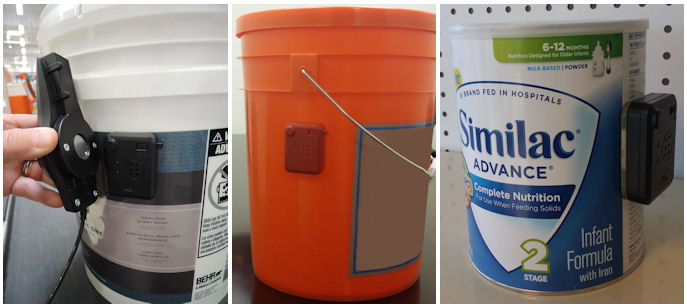 The newly designed Ninja Tag conforms to any cylinder-shaped product.


Tired of wrapping - coiling -
wiring your boxed merchandise.

The Ninja Tag can protect it faster -
quicker - and save you time and money.

Speed Up Your Cashiers
and Customer Lines

Test Results Are In!
Ninja Reduced Theft by 45%
over leading box tag.