ORC's 'PRC' Report

Organized Retail Crime's Publicly Reported Cases Report

Over the last four years we've been reporting ORC cases that appear in the local media across North America and this series of articles will show you the trends and actual numbers that we've been able to document. Starting with the actual number of cases that have been reported and the actual case values.

Of special note is the significant increases between 2012 and 2014. Which we'll detail in tomorrow's Daily.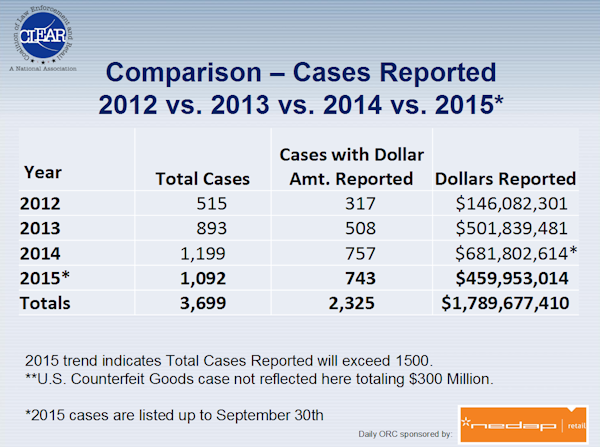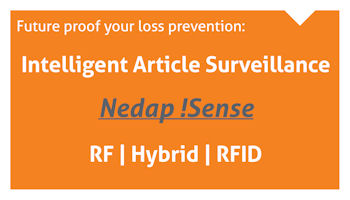 North Canaan, CT: XtraMart store employee accused of stealing $6,700 in goods
Ellen Reilly, 28, was charged by state police from the Troop B barracks on a warrant with third-degree larceny. According to a report from Trooper Michael Tranquillo, a representative from Global Partners, the owner of XtraMart, told him that between June 13 and August, there were "17 significant daily shortages" that totaled nearly $6,700. Tranquillo subsequently reviewed surveillance footage that revealed a pattern of times and days of the week when Reilly would commit the larcenies. rep-am.com


Twin Falls, ID: Man charged with Grand Theft from Wal-Mart -
needed to pay his lawyer
Police in Twin Falls have charged a resident with six counts of Burglary and one count of Grand theft. Frank Cantu, 47 is charged with going to Wal-Mart in Twin Falls on six occasions and taking merchandise valued at $1,000.91. Wal-Mart employees notified police that they had caught Cantu on surveillance video stealing items. Cantu told authorities that he had hired an attorney with a retainer of $1200 because of a child custody dispute. kmvt.com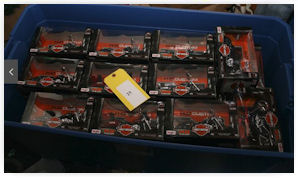 Summit Co, OH: Hi-Way Distributing employee steals merchandise, sells it on Ebay
An investigation was started after Hi-Way Distributing contacted the Summit County Sheriff's Office regarding possible theft by an employee. Hi-Way Distributing told police the employee, identified as Richard Taylor, was suspected of taking items from the company's warehouse and selling the merchandise on Ebay. The Sheriff's Office executed a search warrant at Taylor's home in New Franklin on Monday. Several items were seized including clothing, die-cast cars, electronics, toys, and knives. Taylor, 32, was arrested for theft. He was taken to the Summit County Jail. Additional charges are pending. newsnet5.com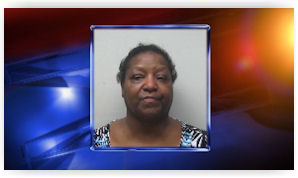 Florence, AL: A Birmingham woman is facing theft charges from a number of Police Departments in the Southeast
Florence police said they've charged Bonita Heath, 55, with second-degree theft. Heath was in jail in Springfield, Tenn., at the time she was charged, according to police records. Florence police said Bonita Heath stole from stores and used the tags to return cheaper items later. Police said Heath stole merchandise from stores, removed the tags and then placed them on clothes she obtained from secondhand stores. They said Heath would then return the items for the higher price. waaytv.com

Trumbull, CT: Shoplifters receive lifetime ban from Westfield Trumbull Mall
A pair of shoplifters were arrested for criminal trespassing in the second degree and larceny in the fifth degree at Westfield Trumbull Mall at 8:32 p.m. Tuesday, Oct. 20. Police said Willaneshia Beverly, 25, and Dorothy Smith, 25, each stole more than $500 worth of clothing from Victoria's Secret in the mall and were stopped in the corridor between the lingerie store and JC Penney. According to a report, Beverly was previously banned for life from the mall for shoplifting in 2011 and Smith had received a two-year ban in April for shoplifting. trumbulltimes.com

North Attleboro, MA: RI pair charged with $1,680 shoplifting spree,
no show at court
Two shoplifting suspects face charges for allegedly stealing $1,680 worth of clothing and merchandise from stores at the Emerald Square mall. Stephanie Santiago, 25 and Eleanor Wilcox, 21, both of Providence, were arrested by police in woods near the mall. They were scheduled to be arraigned today in Attleboro District Court on charges of larceny and shoplifting but failed to appear in court. A warrant was ordered to issue for their arrests. thesunchronicle.com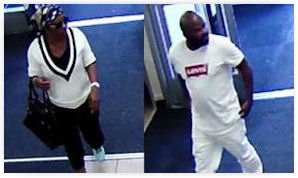 Evesham, NJ: Police seek help IDing Burlington Coat Factory shoplifters
Township police have released surveillance images of a man and woman who stole $400 worth of jackets from the Burlington Coat Factory on Route 73 on Thursday. burlingtoncountytimes.com




Knoxville, TN: Shoplifters confess after store owner shames them on Facebook
It might not be the most conventional way to deal with shoplifters, but it worked for this boutique owner. After a couple of teenage girls were caught on were caught on security video stealing from Spoiled Rotten last week, owner Rhonda Gordon gave them a second chance before going to the cops. Gordon posted screen grabs from security video on the store's Facebook and Instagram pages, asking the thieves to come forward. The public shaming worked. local8now.com

Hartford, CT: Cargo Theft: Truck driver sentenced to 17 years; stole over 100 weapons from Smith & Wesson Firearms in Springfield

UK: Gibraltar: Three Romanian men shoplift for multiple stores; arrested with Foil booster bags, get 3 weeks in jail