One Team - One Focus
Doing What's Right for the Customer & the People

Iverify - TransAlarm - Checkview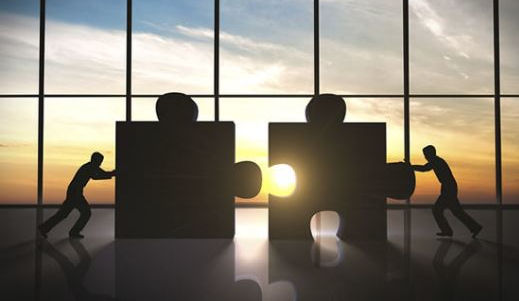 Over the last year, three companies have come together as one with a single, clear objective: To deliver the best and most comprehensive life safety and property protection solutions in North America.

Last year, Iverify purchased TransAlarm and earlier this year, they purchased Checkview.

With a shared DNA, from having been under the same corporate umbrella before their history at Checkview and TransAlarm, the merging of the three actually represents a homecoming of sorts. The teams have worked together before and share the same values and commitment that helped drive Iverify's decision to bring the three together.

With virtually no ramp-up time and unequaled synergies, the merging of the three companies is all about increasing the value to the customer. Combining the teams to better serve the customer with an expanded solution set including Iverify's best-in-class "The I" solution, their real-time interactive remote video and audio protection solutions.

The team is now focused on integrating the best practices of all three companies and increasing the customers touch points while growing the scale of the business in North America; A rarity to see in any merger when most are driven by economies of scale savings, which usually decreases customer touch points.

All three organizations were quite successful on their own and each team's subject matter expertise and commitment to their customer was deeply engrained within their culture. With the same leadership team in place, comprised of security and life safety experts, and teams that see this merger as their opportunity to grow and continue to make a difference, this seamless merger not only makes sense but it also benefits the entire industry.

With rave reviews from established long-term customers that are thrilled to see the teams back together and joining the leader in interactive remote video, the entire management team is truly appreciative of all the support and remain absolutely committed to each and every customer. It's all about driving value to the customer and the people at Iverify who make that happen.