Smartvue Cloud Servers:
Smartvue S9 Linux surveillance appliance servers offer plug and play installation with built in cloud services and support for up to 100 HD cameras at each location.
Complete Hardware/Software Solution

Works with Almost Any Network

Easy to Use

Award Winning Apps

Apple and Windows

Automated Camera Configuration

Supports 300 Leading Cameras

Most Cost Effective System in the Industry

See the Line of S9 Servers
Choose which one is right
for your business...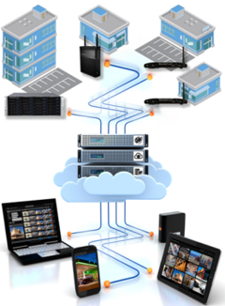 Download the Free Whitepaper:
Hey You, Get onto My Cloud!
The Ups and Downs of
Cloud Surveillance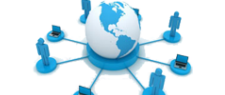 Call Today to Learn More...
(888) 754-4543
Cloudvue Service:
The world's fastest, easiest cloud surveillance service is built into every Smartvue server. Cloudvue offers simple, secure, and FREE live and recorded video access for up to thousands of servers and cameras from a single website.
Global Cloud Surveillance

Easy Remote Video Access

Scalable from 1 to 10,000 Locations

Apple and Windows

Award Winning Apps

Secure Cloud Access

Plug and Play Setup

Fast, Reliable Video Regardless of Internet Connection Speed

.
.