WG Security Products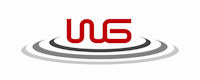 RFID/EAS, one complete system for all your needs!

Part Two:

In yesterday's edition of the D-D vendor spotlight, n product image was erroneously misrepresented as an RFID label. While WG does provide RFID labels, the image used yesterday was an incorrect image. WG apologizes for the error.

SYSTEM CAPABILITIES

Logistics

RFID is the perfect mechanism to keep an accurate inventory of your merchandise. At point of sale, the system keeps tallies of products sold to allow you to order new stock on a timely basis. It also provides real-time numbers on sales, quantities, and even items missing. Never run low on your high-demand items again.

Security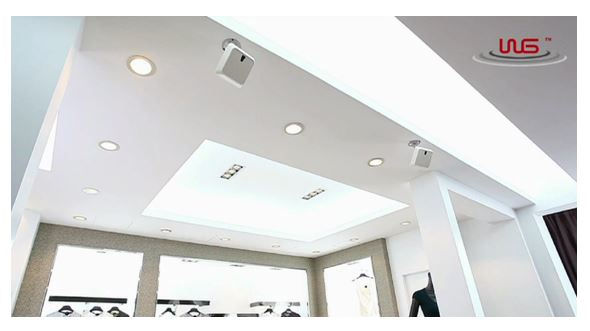 Readers are placed overhead above the exit to your store or in other discreet locations as to not be noticed by your customers. Not only is each Reader a sophisticated tracker for product movement, but can audibly alarm when it detects products leaving the store. Even without RFID capabilities, these readers can function as an overhead EAS system, giving you the benefits of security without obtrusive pedestals.

Tracking Movement



Worried about where your products are going? RFID readers are compact enough to be placed in a variety of sensitive areas. Now you can have complete dressing room or employee area security, where pedestals are often times an impossibility.

WG RFID/EAS is 100% adaptable to any retail situation. One centralized computer carries your significant data and RFID control units allow for multiple numbers of readers to be attached to the system. There is no limit to the number of readers one can use, but for a prototypical mall entrance of a large store, four antennas is sufficient to perform the complete functions of the system.


WG RFID/EAS is merely the latest innovation from WG Security Products. Learn more about RFID and other amazing products at www.wgspi.com or email at info@wgspi.com.